For any sci-fi lover or even 3d-animation lover, 3d live wallpapers are a fascinating thing. If you are also one of them who gets mesmerized by the revolving galaxy wallpapers or a tiger leaping out of the display, this is the perfect place for you to start exploring this unique technology. Many of you might already know where to find the best 3d parallax wallpaper for your Android or iPhone. But if you don't know already, we have listed down the best options for you (with a special surprise inside!).
What are 3d parallax background wallpapers?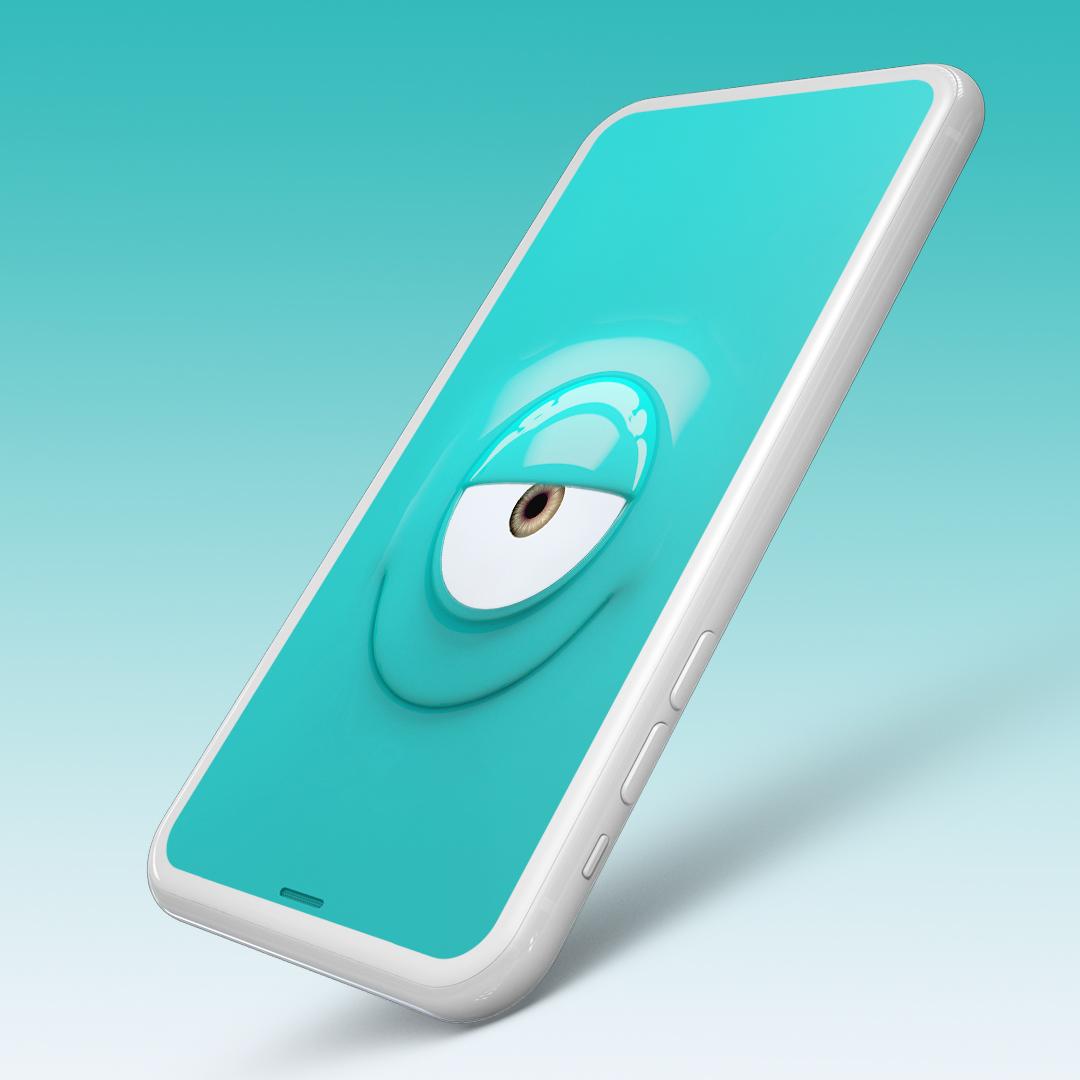 3D Wallpaper Parallax is a unique wallpaper type that you can download to use as wallpaper on your smartphone. Although there are plenty of websites offering free readymade parallax wallpaper in various categories, you can also create one using your creativity. But there's a catch here! The parallax is different from a real 3d depth effect in a way that the former is synced with the smartphone's motion sensors, gyroscope, accelerometer, and so on. This means the cell's movement and direction will influence the wallpaper movement.
What are the effects of parallax wallpaper on your phone?
Many people have the following general doubts about how can such applications affect their smartphone:
Does Live Wallpaper slow down the phone?
Yes and no, depending on your smartphone. Most recent smartphones are almost not affected by Live Wallpaper. But if you own a very old model, dating back to a few decades ago, or one that has a low processor, you might face some issues in the phone's performance.
Does Parallax wallpaper drain battery?
While parallax wallpapers look fantastic, it comes with the disadvantage of draining your phone's battery. A Parallax or 4d wallpaper will always drain some battery because it keeps your phone's sensors activated (and a lot more). However, there's no need to worry as Android and iOS have significantly evolved over the decade and the battery drainage is next to imperceptible.
   You may also like:
Best 3d parallax wallpapers for your phone
3D Wallpaper Parallax – 4D Backgrounds
This is one of the most popular, free parallax wallpaper apps with diverse functionality. It houses different categories of interesting 3d parallax wallpapers for you to surf. Its gallery covers various categories of wallpapers from seasons, nature, celebrations, galaxies, animations, cars, animals, and much more. Not only this, but it also allows you to fuel your imagination and create, import, and edit similar options as your desire.
Furthermore, this app has different dynamic display screen ratios compatible with different devices. You can also try their innovative multi-layer assortment. However, the best feature still remains their shareability feature with friends to show them your innovative creations.
Live Wallpapers 4K, Backgrounds 3D/HD – Pixel 4D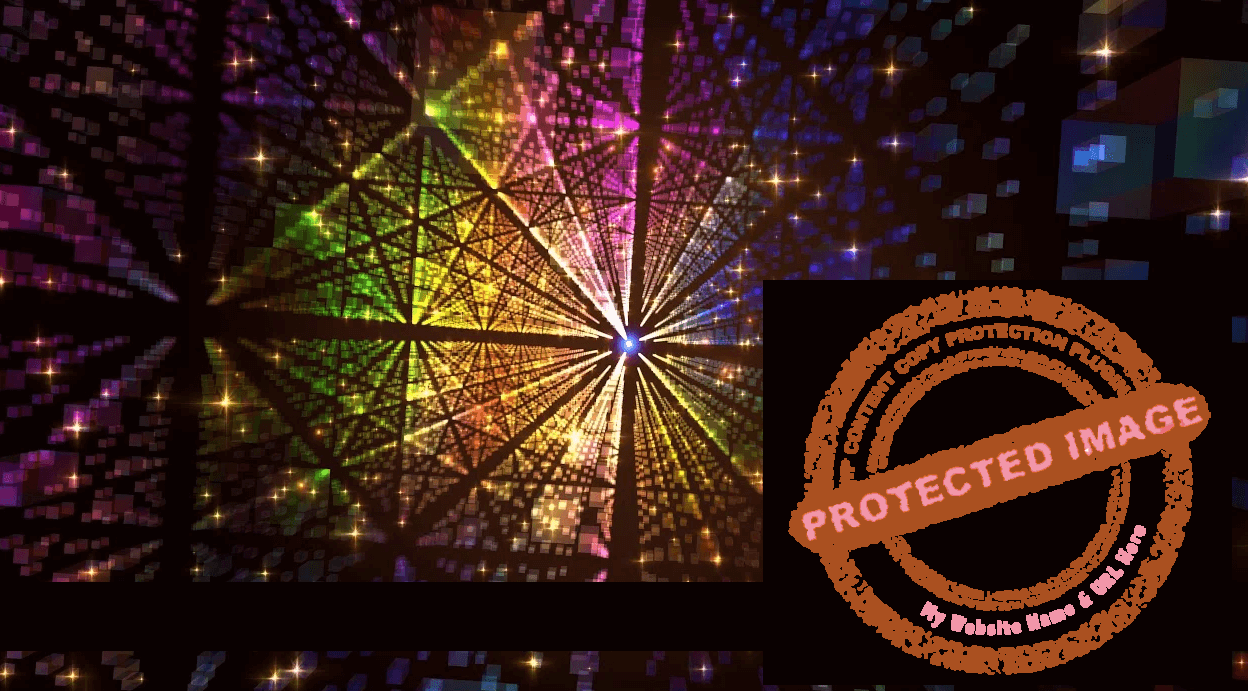 This app features a lucrative gallery of over 250 cool 3D themes, not only for home screen background but also for lock display screen backgrounds to customize your cell. Hence, you can decorate your smartphone with two different live themes on the home and lock screens. This is a unique feature as with most applications, you have to use a matching set of two displays for the home and lock screen.
Moreover, this app also has diverse screen display ratios as well as ultra-widescreen support smoothly. Talking about their wallpaper collection, they have a wide range of options from nature, waterfalls, to superheroes, animals, and even your favorite cars! However, one disadvantage is that you cannot create your own live wallpaper like in the previous one. The shareability support is also limited.
3D Parallax Background APK Download
---
---
3D Parallax Background App info
| | |
| --- | --- |
| App Name | 3D Parallax Background |
| Version | Latest |
| Category | Personalisation |
| Android Required | 4.4 and above |
| Last Updated | One Day Ago |
| App Size | 7.1 MB |
| Root Required | No |
---
Live Wallpapers HD & Backgrounds 4k/3D – WALLOOP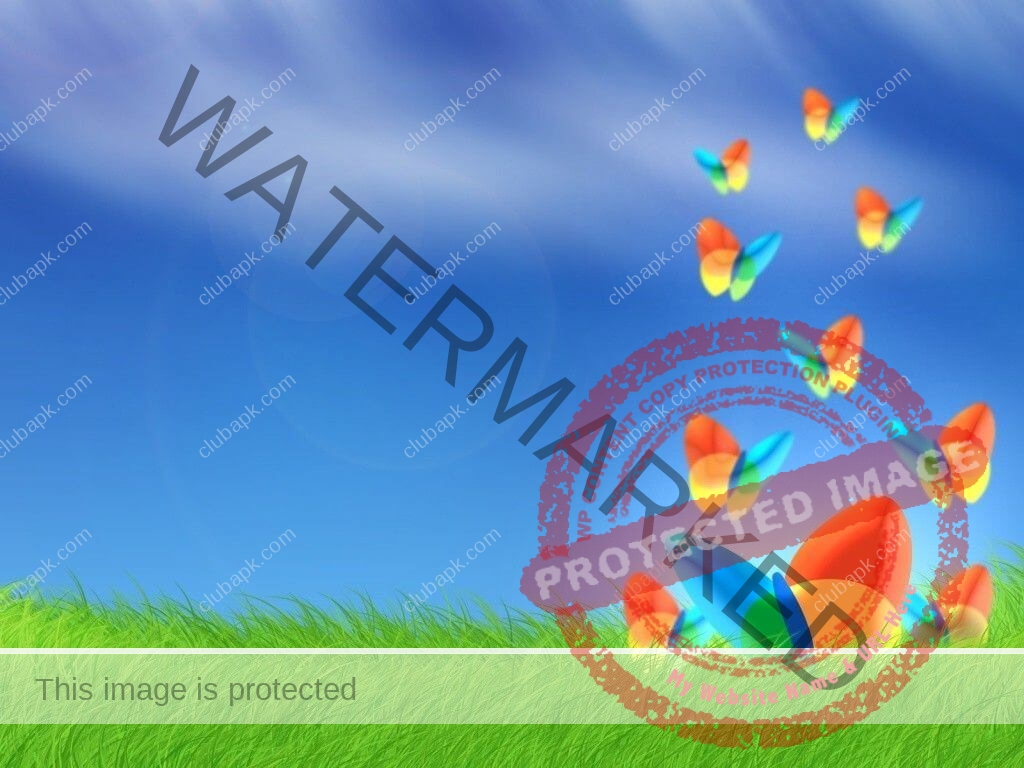 Walloop's free version accounts for the most unique collection among all other applications. To start with its most noteworthy feature it has the biggest free collection of HD live themes. The multifunctional  Walloop also lets you download your favorite 3d gifs and movies for your home and lock screen displays. Moreover, it has another unique feature that no other options offer – an actual black background for AMOLED display smartphones. This app also has the provision for setting different options for the home and lock screen simultaneously.
The best feature of this app is that it offers real 3d depth through 4K wallpapers too that are compatible with any device irrespective of the screen ratios. Like the other applications, Walloop also has all kinds of wallpapers ranging from nature, scenery, geometry, galaxies, animals, festivals, and much more. Walloop has a battery-efficient mechanism of functioning that is very advantageous for any smartphone. Lastly, it gets constant and frequent updates which means you will never run out of wallpapers from any category.
3D Parallax Live Wallpaper – 4K Backgrounds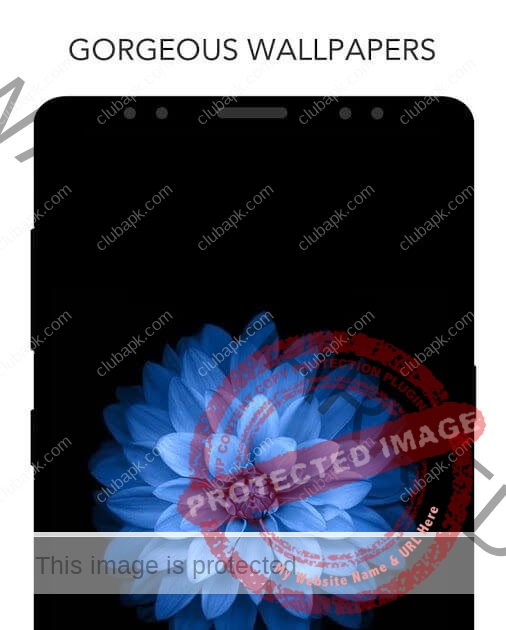 This 3D Wallpaper & Lock Screen application boasts a wide description of eye-soothing parallax wallpaper that you can download. Its wallpapers work in sync with the gyroscope of your device and are battery efficient. Its gallery features loads of live wallpapers from diverse category – to suit all of your moods.
From anime to superheroes, nature, festivals, and much more – you will never run out of wallpapers for both your home and lock screen. Moreover, as discussed earlier, this app doesn't even drain your battery or slow your phone performance.
These apps are amazing. You must give a try to Mp3 Juice Music Search and Pokehuntr App
Conclusion
3d live wallpapers look very beautiful and are a unique way of making your phone stand out among your friends. Nowadays, you can get various kinds of live wallpapers for both your home screen and lock screen display. The most popular category today is anime. Most of the options listed by us cover a diverse collection of all the popular categories along with some unique features as well.