About Us
Welcome to our site Club Apk!
Club Apk is a wonderfull website that is being developed and built-in 2019. The website Club Apk releases the latest apps and games and whatsapp updates on a regular basis. You can subscribe to our updates and get daily updates of our apps and games and moded apps. Among these, you will also get to know the latest and trending news spreading over the internet.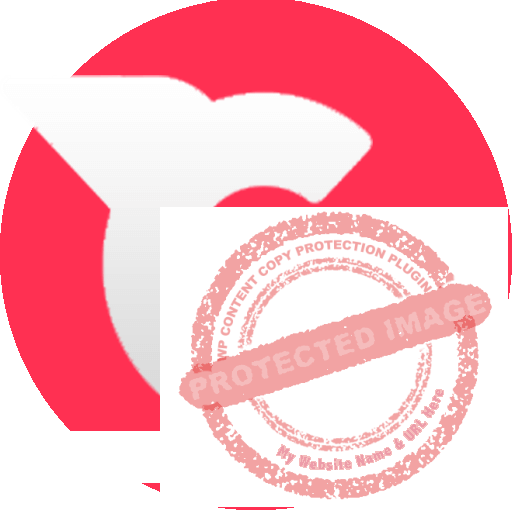 What about us?
We are the world wide distributing the Apps for our users who would love to test the premium apps. We have the News Section which gives the world news about mobile devices and Apps or any other trending release of apps and games.
Why this website is being built?
This website is being built on the user's interest where users are free to get the app of which they want and we do update our apps and details regularly. You can download various games and moded games which you can try before going for the premium.
We do respect the developer, in case you find the apps and the game is worth paying then please do buy or purchase the app and help the developer to grow.
You can also get the latest Whatsapp Updates here.
How to communicate with Club Apk?
This site was really built with you in mind and we hope you will find it useful.
Your comments or questions are of course welcome.
Incase you need to contact us please communicate with us via this contact form.
Thanks for knowing about us at Club Apk.