Games on the Google Play Store, there are hundreds and thousands of mobile games, making it an absolute nightmare to find the best Android titles.
All of us have seen Pokémon Go, Clash of Clans, Asphalt, PUBG, and other big blockbusters rule the Play Store charts for what seems to be years.
The list below features premium games and free-to-play titles from a wide range of genres, so whatever your likes might be, you should probably find something to get your gaming fingers tingling.
Without further ado, and in alphabetical order, here are 10 of the best underrated Android games on the Play Store you may have never heard of!
Editors Pick Apps: Hack Subway Surfer and Foot Identifier
1. Agent A: A puzzle in disguise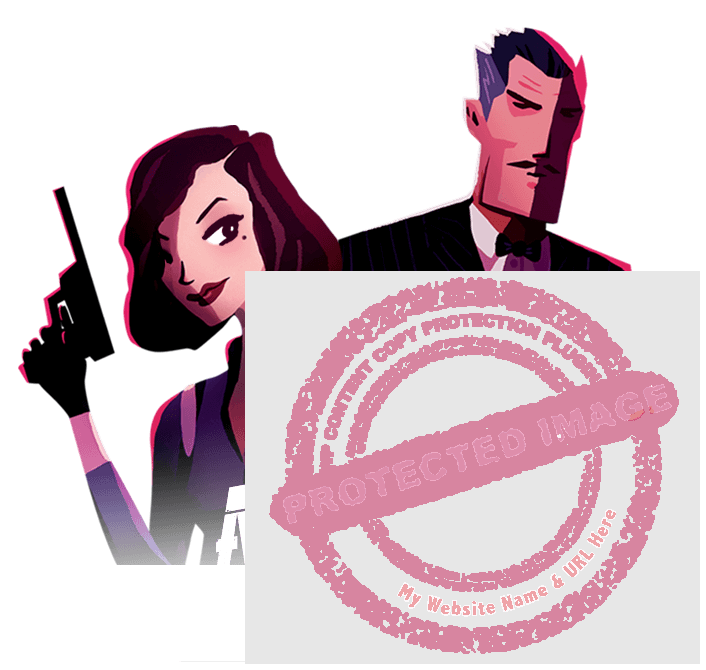 Agent A is a brave little escape the room puzzler, inspired by games like The Room. It's got keys and combinations and secret compartments, and the rest follows.
Agent A: A puzzle in disguise is a part-adventure game, part-escape the room style puzzler inspired by cheesy pulp spy fiction.
The brain-teasers are tricky but not too confusing, and the writing is as sharp as the game's femme fatale Ruby La Rouge's tongue. The fluid gesture controls also earned it a place among the Google Play Android Excellence ranks for 2018. The works of Kevin Dart inspired the art style of the game and Shag, which combined a cartoonish style world with a retro 60's look, besides continued with textures, furniture, and architecture from the same era
2. Concrete Jungle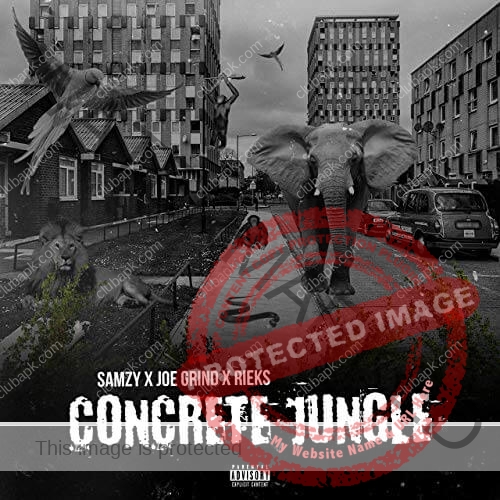 Concrete Jungle is a city planning deck-building game. All you have to do is place buildings using cards in your deck and earn new ones as you progress! A genre-bending game packed with fresh ideas that swap micro-management for a more puzzle-like approach to city planning. Concrete Jungle is a contemporary take on the city building genre that swaps micro-management for a more strategic and puzzle-orientated city planning style.
You have a deck of selected cards that you can use to place buildings. Each building will affect its surroundings in different ways. The game aims to clear city blocks by gathering the required number of points from your residents, giving more room to build. As the city grows, bigger and better new buildings can be added to your deck!
As you get opportunities to hone and refine your deck, residents will demand more from you. You'll find yourself inadvertently creating zoning puzzles- playing against your own past planning decisions.
Alternatively, engage in competitive city planning against challenging AI or local players. Please take it in turns to place buildings in the same city and battle over your citizens' affection!
3. Devil's Attorney
We absolutely would love to give a shoutout to Devil's Attorney. It's a "fun and addictive turn-based strategy game" about the life of a morally compliant criminal defense attorney. Devil's Attorney is a mobile-based strategy game developed by Swedish studio 1337 Game Design and originally released on October 11, 2012, for iOS. It was later released for the Android platform on November 11, 2013, and BlackBerry 10 in the same year.
Most Viral Apps : Dragon City Download For Free and Agario Google Play
One of the few alternatives to Capcom's superb Ace Attorney series in the goofy lawyer-em-up genre, Devil's Attorney, has all the charm and bravery of a 90s kids' TV show.
4. Potion Explosion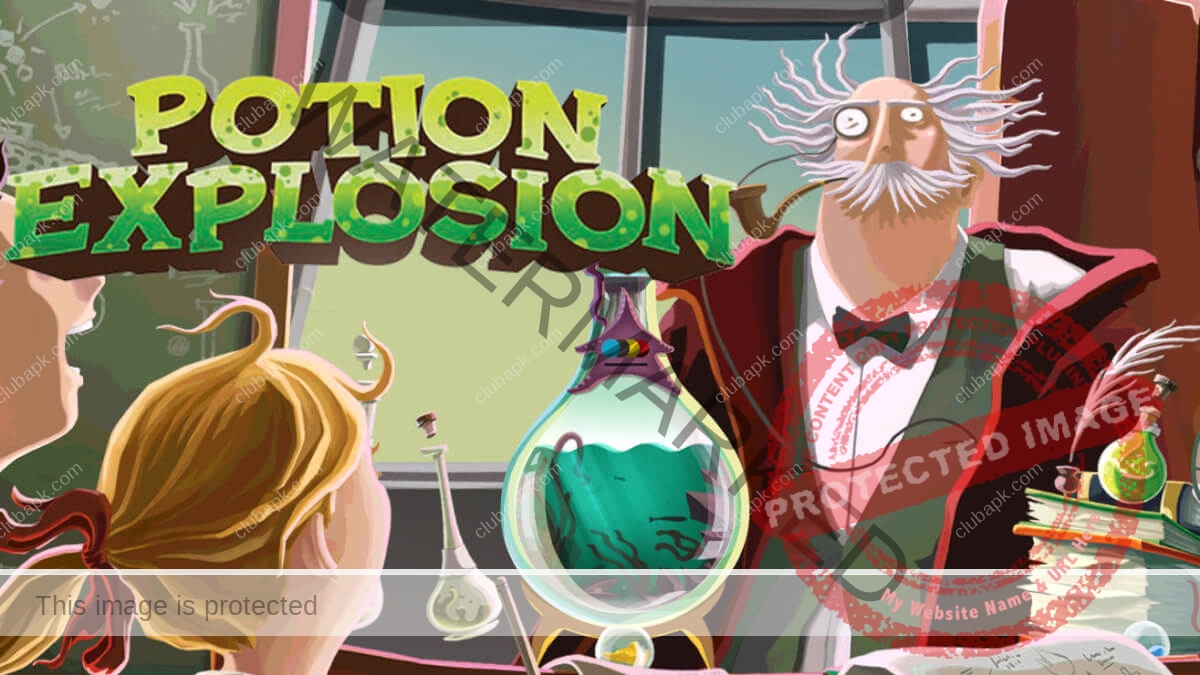 Potion Explosion is a game intended for 2 to 4 players by Horrible Games.
It was created and designed by Lorenzo Silva, Andrea Crespi, and Stefano Castelli.
Described by C. Scott as the kind of game that's deceptively easy to learn, but fiendishly hard to master, Potion Explosion adapts the award-winning puzzle board game of the same name brings all the potion brewing madness to mobile.
Budding wizards can play solo or compete against other trainee apothecaries in local play or online. The only problem with the online mode is that so few players have sampled Potion Explosion's magic that it's sometimes hard to find a matchup!
5. Returner 77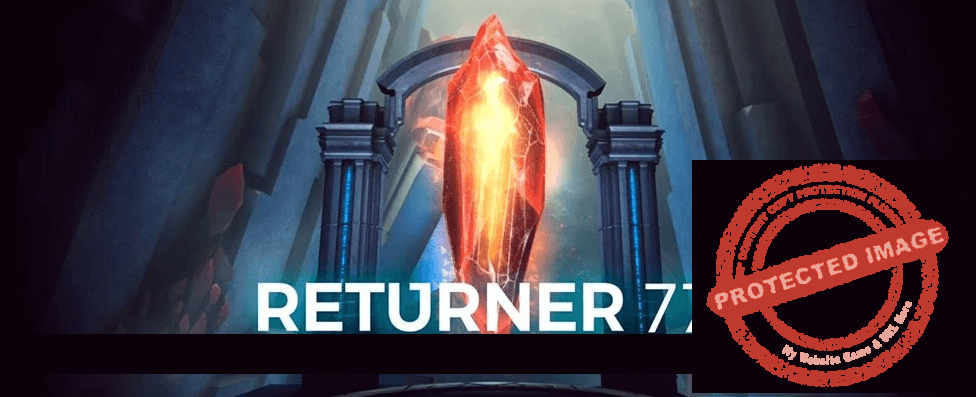 There's no shortage of pick-up-and-play games to choose from on the Play Store, but it's far harder to find a story-driven game you can sink your teeth.
Returner 77 is a sci-fi adventure game that mixes stunning cinematics and tricky puzzles with a tale of mystery and isolation.
While the puzzle elements can feel a little played out at times, Joe says they "fit into the atmosphere of the game perfectly." There are also no ads or in-app purchases beyond the initial $4.99 fee, which is always a plus.
6. Ridiculous Fishing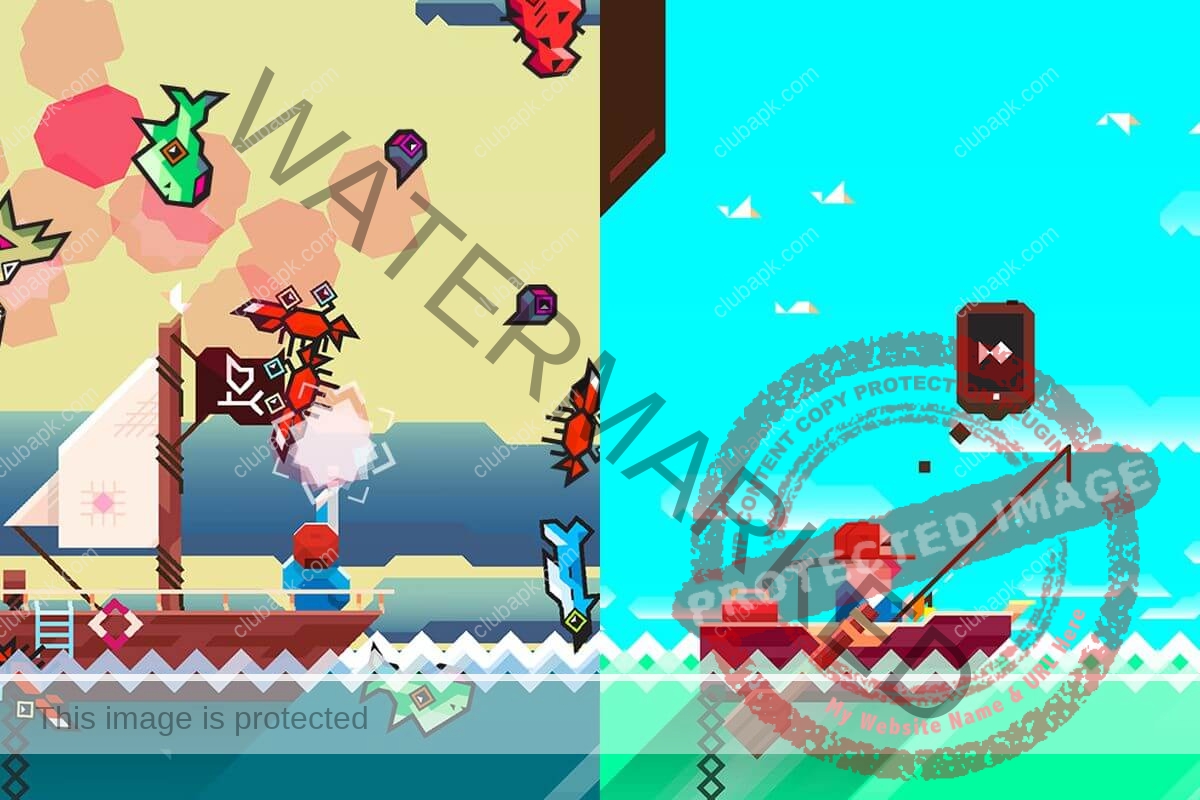 You know when you go fishing, and you drop your line in, right? You let it drop past all the fish, avoiding them and all other obstacles as you try to reach the bottom. Then you haul the line back up, grabbing hundreds of fishy friends on the way before shooting them out the sky with military-grade weaponry in a splattery haze of bullets and fish guts.
No? Well, that's what you'll be doing in Ridiculous Fishing. You'll also be upgrading your arsenal of guns as you go, unlocking new weapons, and unique items to keep the game's bonkers premise fresh.
7. Sparkle
Sparkle is a bit of an oldie, but absolutely a goodie. In a series of three, Sparkle, the first game is a stupidly addictive puzzle game with a simple art style, great music, and a surprisingly enjoyable story.
Gameplay-wise, Sparkle is an orb-slinging connect three games in the style of arcade classic Puzzle Bobble, only here the orbs move around. There are also loads of power-ups to try, multiple game modes, and even a colorblind option so everyone can play.
8. Stick Sports games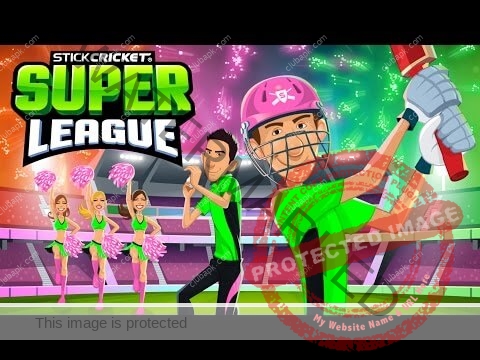 We are so taken by the various Stick Sports games that we couldn't pick just one, so we're bundling them all in here.
A self-professed Stick Cricket Super League addict warns that there's a bit of pay-to-play involved in most of the Stick-centric sports games, but the addictive and challenging game is worth a look for sports fans and sticks fans, we suppose.
9. Sword of Xolan
Platformers can be incredibly hit or miss on mobile, but Sword of Xolan is among the best. Featuring 30 levels, a neat pixelated art style, various difficulty levels, controller support, Sword of Xolan looks, sounds, and plays like a retro classic. The only downside? There's no Sword of Xolan 2!
Sword of Xolan is The Perfect Android Game if you want to test your instincts and challenge yourself through various difficulty levels.
10. Vampire's Fall: Origins
Vampire's Fall: Origins is a game that is created and published by Early Morning Studio. It is a mobile RPG. It can be entirely played to completion offline, requires little storage space, and has neither forced adds nor paywalls. It still offers a vast playing field and a fulfilling story for an app of that size. Another critical point is that it will NOT ask for your contacts, location, or any of that stuff. See below if you want to know what it needs and why.
Vampire's Fall: Origins offers you a creative and extensive story, and in addition to the epic Origins quest, dozens of Side Quests can be found by interacting with NPCs or by exploring the country. Through these side quests, you can better manage your Player Character progression and learn more about the world. While the full content of Vampire's Fall: Origins can be played offline without any problems, you may want to test your skill against another player. This is where PVP comes into play. This, along with the in-app store and the chatting menu, are the only features that require you to have a connection.
In a nutshell:
While there are still plenty of other games available for Android devices that you can download from the Play store, the above list is just a compilation of a few best ones. Make sure you check them out.