Due to the rise of digital file-sharing, printers may be on the way out of fashion, but they are unlikely to go away entirely shortly. Luckily, to print files, you don't need a computer anymore. You can do it directly from your smartphone instead. That's more convenient and easy to do!
That's why we've put together this guide to help you learn from your Android phone how to print files directly.
As Android technology progresses, so does your ability to get everything done right from your Android phone or tablet. Google has composed and designed a cloud printing app that works with your printer connected to your wireless network or your computer via USB.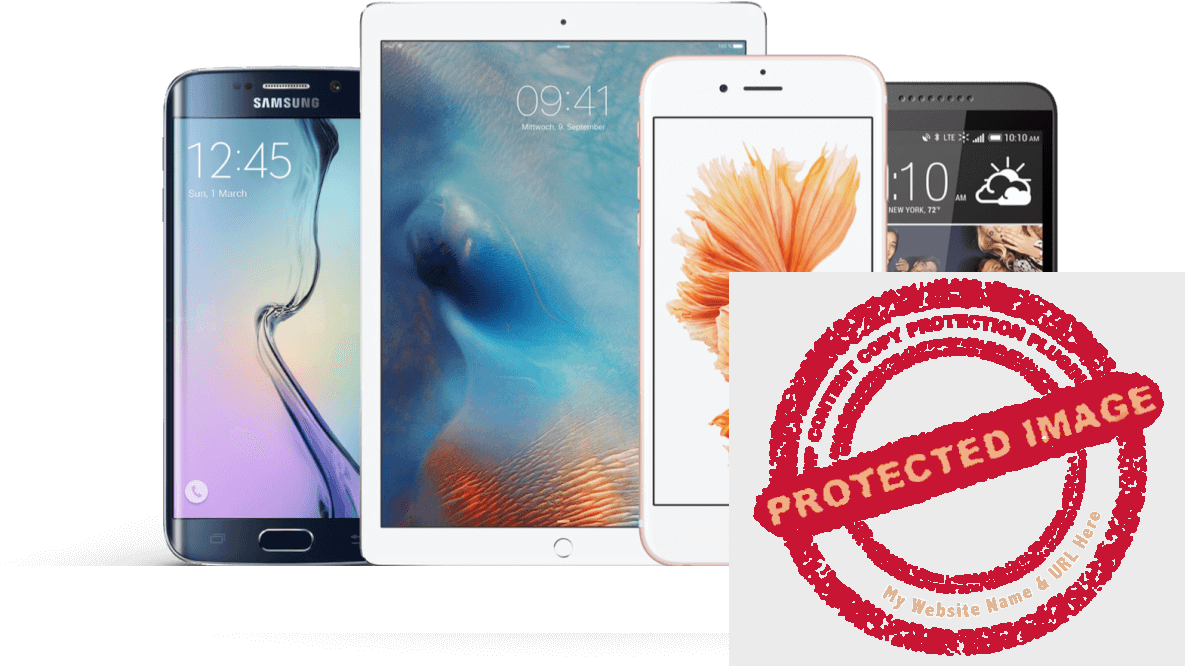 You can print files from your Android phone in several ways. Not only did Android itself get better when it comes to printing, but the best inkjet and best photo printers have got new features for wireless printing. Check our other guide if you need to print from your iPhone or iPad. We focus on Android devices for this example.
How to print using the Google Cloud Print services:
Google's Cloud Print is a technology that enables you to print files from any computer, anywhere, whether or not you are on the same Wi-Fi network as a printer. It's one of the best print methods for Android devices because it's built into Android itself, which means you don't need to install or handle any apps from third parties. To use Cloud Print, you will have to go through a few different steps listed below. If Google Cloud Print is not installed on your smartphone, you can easily download it on your device from the Google Play Store.
Adding a printer to Google Cloud Print:
To use a printer on Android through Cloud Print, you need to add it to the service first. You have to make sure that your printer is on and that both your printer and Android device are wired to your Wi-Fi network before continuing with the steps mentioned below.
Open the Settings app on your Android phone and then type "Printing" in the search box. Then tap on the Printing option that shows up next. Alternatively, you can find this setting in Settings > Connected devices > Connection preferences > Printing.
Tap on the Cloud Print option. There may be many other options on the list, and you can experiment with those if you want, but for the sake of simplicity, we recommend following and sticking to Google Cloud Print for now.
Tap the menu button on the top right-hand corner and then select the Add printer.
Cloud Print will automatically search for printers that are connected to your Wi-Fi network. Tap on your printer, and it should be connected and ready to go.
Most Viral Apps : Batmanstream and Subway Surfers Mod Apk
Steps for printing using Google Cloud Print:
Once you've successfully added a printer to the Google Cloud Print, you should be able to print a file quickly. Follow the steps below to print a file or image from your Android phone using Google Cloud Print.
Navigate to the file or photo that you want to print. This could be an email from the Gmail app, an image you've found in Google Chrome, or any other internet or web browser.
If it's available, tap the three-dot menu button in the top right-hand corner and find an option to either print the document or to "Export" it, or something similar to it. If it's not available, you may need to save an image or file to your gallery or device and navigate to it through the Android Files app or Google Photos app to print it.
Tap the Print option.
Cloud Print should automatically then connect to the printer you've added, but if you've added more than one, you'll need to tap on the printer you want to use.
You can choose the number of copies that you want to print and select the paper size. You can also select more options by tapping on the down arrow. From there, you will be able to choose if you want to print a color or black-and-white image, the page's orientation, and so on.
Tap the blue printer icon on the right of the screen.
How to print using email on Android
Various printer manufacturers worldwide have been building features into their printers that give printers unique email addresses. That means you can now send an email to the printer with a document you want to print, and it will automatically print it. Setting this up can vary from manufacturer to manufacturer, so if you're having any trouble, we recommend looking at the manual for your printer or get in touch with the manufacturer. Here, we're going over how to send files over email to the printer.
Method 1:
Open your preferred email client and create a new email.
Type the printer's email address in the "To" field.
Tap on the "Attach" button. This may look like a paperclip or some other icon, depending on your email client.
Navigate to the file you want to print. It may be located in the default Files app on your phone, Google Drive, Google Photos, or a third-party app. You'll need to know where it's located to attach it and print it.
Once the file has been attached, press the "Send" button.
Most Viral Apps: Vegas World App and Vegas World App
Method 2:
Find the image or file you want to print. You can do so by navigating to the Files app, Google Photos, Google Drive, or a third-party app.
Open the file.
Tap the "Share" button. The Share button looks like three dots with two lines connecting them. Alternatively, you may need to "Send a copy" in some apps, like in Google Docs.
Scroll down to your preferred email client and tap the icon.
Type the printer's email address in the "To" field.
Tap the "Send" button.
You might also love to check these apps: Testmynet and Lucky Patcher Apk Download.
How can you print a file directly from the internet with your Android Phone?
Tap the menu button; it looks like three little stacked dots when you're viewing the webpage with the content you want to be printed. The menu button might seem a bit different, depending entirely on your browser.
Tap Print.
Tap the drop-down arrow. It is located near the top of your screen.
Tap the name of the printer that you'd like to print from.
Tap the print button (it looks like a printer).