Google revealed last year's Android version, Android 9, accounted for 22.6 percent of the ecosystem since last August. And, that's more than twice as good as the Android 7 to 8 update rate was the previous year. However, it's still comparatively low relative to the iPhone update level less than a month after release, and iOS 13 now accounts for half of all iPhones.
By comparison, less than a quarter of Android users had even made it to the previous version of the operating system update when Android 10 launched on 3rd September. Android 10, earlier known as Android Q until Google finally decided to ditch dessert names, is the latest operating system from Google. Considering most of the world's population uses Android, you can assume your phone will likely run it soon.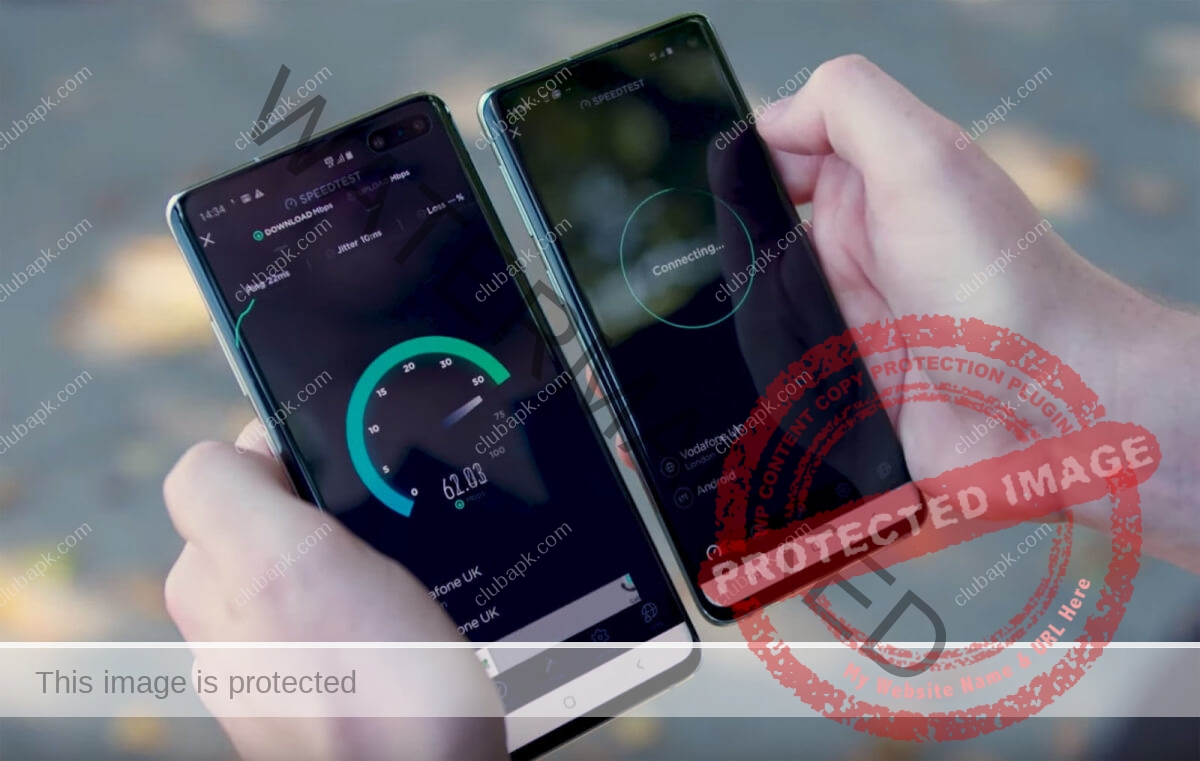 What's new in the Android 10 update?
The Android ten update brings many new features, which Google has listed on its official page for the latest software.
Among all the new updates, the long-awaited system-wide dark mode, also known as the Dark Theme, is the most significant shift from Android Pie. Features like iOS Gesture Navigation has also been added, along with specific privacy controls and Focus Mode. These feature updates are handy for keeping notifications off, especially when you need to get things done.
There are also details on Project Mainline, which was introduced at Google IO 2019 that enables Google to beam over-the-air security updates to phones between significant updates.
Google says that all of its first-party apps are committed to supporting the new Dark Theme, but not all of them have made Android's release deadline. Gmail, for example, is still working on compatibility with the Dark Theme and won't supposedly have the support for it until later this month.
You can activate the Dark Theme in two different ways, and both of them appear in the notification panel. The first way is to switch between the default Light Theme and the new dark theme with a Dark Theme quick settings button.
The second way is to turn on the Battery Saver mode. Enabling this will automatically turn on the Android ten dark theme.
This is a boon for phones with OLED screens, which will burn fewer pixels by basically turning off pixels in regions of the intentionally black display.
These apps are amazing. It would help if you gave a try to Goat Simulator Android Free Download and Solitaire Apk
More than anything, though, the feature on Android 10 that has garnered the most attention is the new gesture navigation system. It works much as the iPhone does, and in the beta phase of Android 10, it seemed to get tweaked every few weeks. It's now stable and won't change, which means the entire left and right sides of the screen are dedicated to going back. However, the traditional three-button system will still be an option, which is probably good since many people prefer it.
In iOS 12, Apple has introduced Screen Time to monitor device use, and Android 10 has its version called Digital Wellbeing, except that. It doesn't just connect to your handset. The feature of Digital Wellbeing gives you a vast range of ways to manage your screen time healthily.
One of the Digital Wellbeing tools is the Focus mode that lets you silence apps for a select amount of time to help you concentrate on something else without any distractions.
Then there's Family Link, so you can monitor how much time your dependents or kids spend on games or other apps and how long they're spending on their phone in general.
Fans of Google's various tools might prefer the features like Smart Reply, which suggests responses to your emails on Gmail, using machine learning features to work out a few appropriate replies. All you have to do is select those features instead of typing out an answer yourself. Swipe, and your response are ready.
This update is now available on Android 10, so you can quickly respond to texts or other messages without opening the app itself. The feature also suggests other actions, like opening Maps if an address is sent or the Calendar recognizes a particular date.
But we have to give the credit where it's due. Google has made remarkable progress in getting manufacturers and carriers to push out Android updates much faster. It's just that Google has so much further to go with Android updates that even significant progress doesn't look like it's suitable when it gets compared to iOS.
Google is marking that part of progress today to show that its Project Treble technology is having a meaningful and useful impact on its updates. Treble modularizes Android to make it more manageable to update. It's necessarily a technical solution that is just one of several ways Google is trying to solve the update problems for Android.
Our Most Trending Apps: Ark Survival Evolved Ios Download and Download Spotify Apk
Google has also put out a chart showing these adoption rates in raw numbers of users, making things look quite a bit easier than they would if it were a percentage-based chart. Then again, 600 million active users are nothing to compare with when it comes to updates.
The other promising sign is the improved measure of phones launching beta versions of Android 10. Samsung had launched its Android 10 Beta for Galaxy phones just over a week ago, which was a month or so earlier than it handled and managed last year. Betas aren't shipping software, of course, but it's a great move on the right path.
Again, it's essential to keep this all in the context that Google may have doubled the number of phones updating its most recent software.
But, it measures itself a year or so after that software was released. Google has made notable progress on getting critical security and protection patches out to many more phones more quickly, however, and the new Project Mainline should develop those quantities, too.
Given the way the Android ecosystem is structured, Google will likely never match Apple's upgrade numbers for iOS, but that doesn't mean it shouldn't aim to double itself again next year. Or better yet, intend for those Android upgrades to occur after just a few months, rather than waiting a year.